Snohomish County German & European Automotive Experts for Over 30 Years
" Z Sport has the best technicians in the business, and we are very grateful "
EXPERT EUROPEAN MAKE SERVICES
european vehicle maintenance and repair
Everett's Best IMPORT Auto Repair Shop
For almost forty years, Z Sport Euro has proudly served its Everett community, providing expert service and auto repair for all European automobiles. At Z Sport Euro, we put our customers first, making auto repair simple and easy with resources such as our free loaner vehicle fleet. We not only aim to supply a pleasurable experience, but we also aspire to deliver high quality repair service at an affordable price.

Services
Z Sport Euro is home to Everett's #1 Import Auto Repair Service. Our automotive technicians use quality OEM parts for every job from a brake service, to an oil change.

COMMITMENT
Z Sport Euro is committed to providing the best vehicle repair service in Everett. Our automotive technicians and service writers will make sure you're going home happy.
Customer & Vehicle
At Z Sport Euro we make you and your vehicle our top priority. All services come with a safety inspection to find any safety concerns, this includes brakes, fluids, and checking engine codes.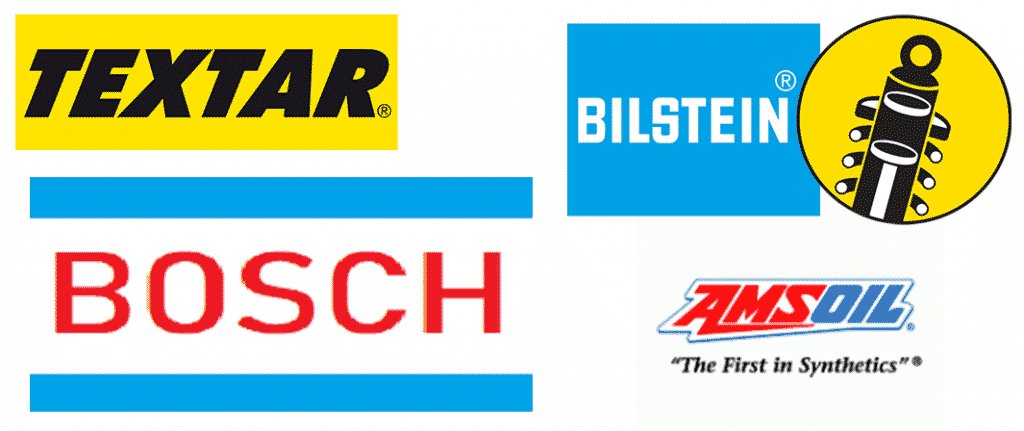 This shop is amazing! It took me a long time to find an fair, ethical, knowledgeable and professional mechanic shop to maintain my Mini. It's hard to find these qualities out there these days, but these guys are incredible, and have my trust. Mark Gwyn is my contact, and he's top notch! If you love your Mini/BMW, the way I love mine, then you want the best for your ride. Mark and the other Z Sport Euro guys are THE BEST in our area!

Jennifer Antis


November 28, 2023

Z Sport is awesome!! I have taken my vehicles with Mercedes engines, and they diagnose quote and repair quickly. I would recommend Z Sport if you have a German car before you go to the dealerships!! Thanks!!

William Hannan


September 1, 2023

Excellent service from a professional shop! I was passing through with my family and we had a suspension issue with our BMW X5. I've been a BMW owner for several years and could tell when I pulled up that this was going to be a good shop. Mark went above and beyond to work us in and make the repair at a fair price. If I lived in the area these guys would be my number one mechanic for sure. I highly recommend Z Sport- these are good solid people!

Brian Pate


September 1, 2023

Great service, pricing and availability. They don't oversell on unnecessary services and keep you informed as an owner.

Kyle Morgan


September 1, 2023

A great group of techs in a highly specialized shop! These guys are great and know their stuff! Highly recommend!

Mike Carson


September 1, 2023

The only place that is worthy to work on my car! I trust these guys more than the dealership! Very honest and thorough. Great customer service and these days you don't see many businesses that care about their customers, they all seem to just want your money and do as little as possible. Thank you for all your hard work, it's appreciated.

Kim


May 1, 2023

Mark was awesome in helping me today with not only a great demeanor and customer service but their team is transparent, fast, and efficient at a reasonable cost. They replaced a radiator hose that blew in my BMW in just hours. I highly recommend this shop if you need foreign/European auto repairs!

Brandon Peterson


April 1, 2023
3829 Broadway
Everett, WA 98201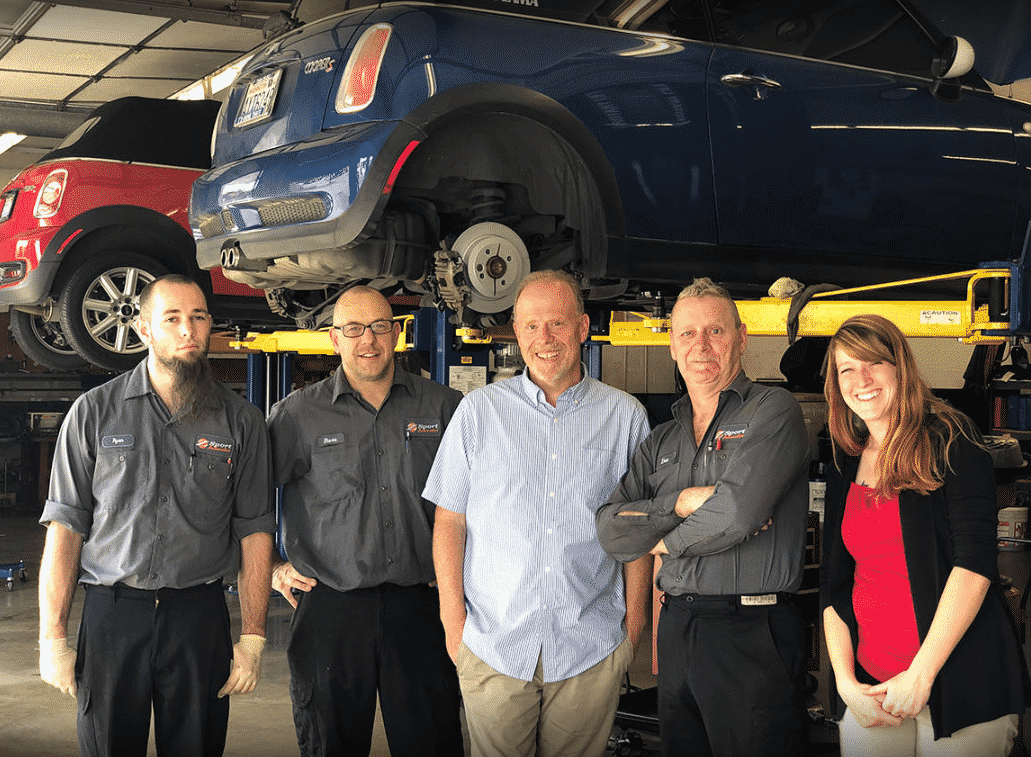 window.onload = function() { document.getElementById("my_audio").play(); }