Family Owned and Operated
Snohomish County German & European Automotive Experts for Over 30 Years
All Z Sport Automotive shops are wearing gloves and disinfecting cars to keep everyone healthy
Repair And Maintenance Services
Everett's Best IMPORT Auto Repair Shop
For almost forty years, Z Sport Euro has proudly served its Everett community, providing expert service and auto repair for all European automobiles. At Z Sport Euro, we put our customers first, making auto repair simple and easy with resources such as our free loaner car fleet. We not only aim to supply a pleasurable experience, but we also aspire to deliver high quality repair service at an affordable price.

Services
Z Sport Euro is home to Everett's #1 Import Auto Repair Service. Our automotive technicians use quality OEM parts for every job from a brake service, to an oil change.

COMMITMENT
Z Sport Euro is committed to providing the best car repair service in Everett. Our automotive technicians and service writers will make sure you're going home happy.
Customer & Vehicle
At Z Sport Euro we make you and your car our top priority. All services come with a safety inspection to find any safety concerns, this includes brakes, fluids, and checking engine codes.
Vehicles We Service and Repair
Put my trust in these guys and was rewarded with a great experience. Mark and his staff are professional, knowledgeable and friendly which is a great way to run a business if you ask me. Got my BMW ready to go and offered a few other services which I'll need down the road. Glad I found a shop and some people with true integrity. Thanks guys!

S Brewer


2/24/2021

I highly recommend this place!! They did phenomenal work on my BMW, mechanics know what they're doing, and the boss is an awesome and very friendly guy.

Andrejs Perez


2/10/2021

Able to fit my repair work in quickly, accurate repair quotes, friendly and polite. And they sent me a $25 gift card for my next visit. Special shout to Mark!

Kelly Roy


1/12/2021

Mark exceeds expectations in customer service. He is very fair and trustworthy. I have rarely felt comfortable bringing in a vehicle for repairs or service in the past to other shops. Z Sport has earned my loyalty!

Jenny Lew


12/31/2020

This is great shop to take if you don't want to go to Dealer, great price and most of all they are knowledge and experienced took my Battery and breaks for my 2015 Bmw 328xi and they did a great job without breaking your bank. I am in the car business myself and know that very rare to find shop like this without drama.

spyyellow chou


11/26/2020

Place is great, from the front desk to the back y'all are much appreciated. My m5 project is coming together nicely thanks to y'all helping!! Anybody asks me where to go for their vehicle i'm saying z sport euro. Above & beyond & always willing to work within a range! They're pros.

Justice Frazier


10/17/2020

Thank you Mark and the great guys for going above and beyond ! You have my baby purring ! Your extra effort to be helpful,professional and communicate clearly is greatly appreciated! I'll keep coming back and recommend you with confidence!

Katie Dodge


10/13/2020

Professional and prompt service. Customer care is excellent

Doug Barlow


10/05/2020

Great, quick, and fair service! They even provide a loaner vehicle for overnight repairs. They're the only choice for European cars in Snohomish County.

Clayton Rennie


9/08/2020
3829 Broadway
Everett, WA 98201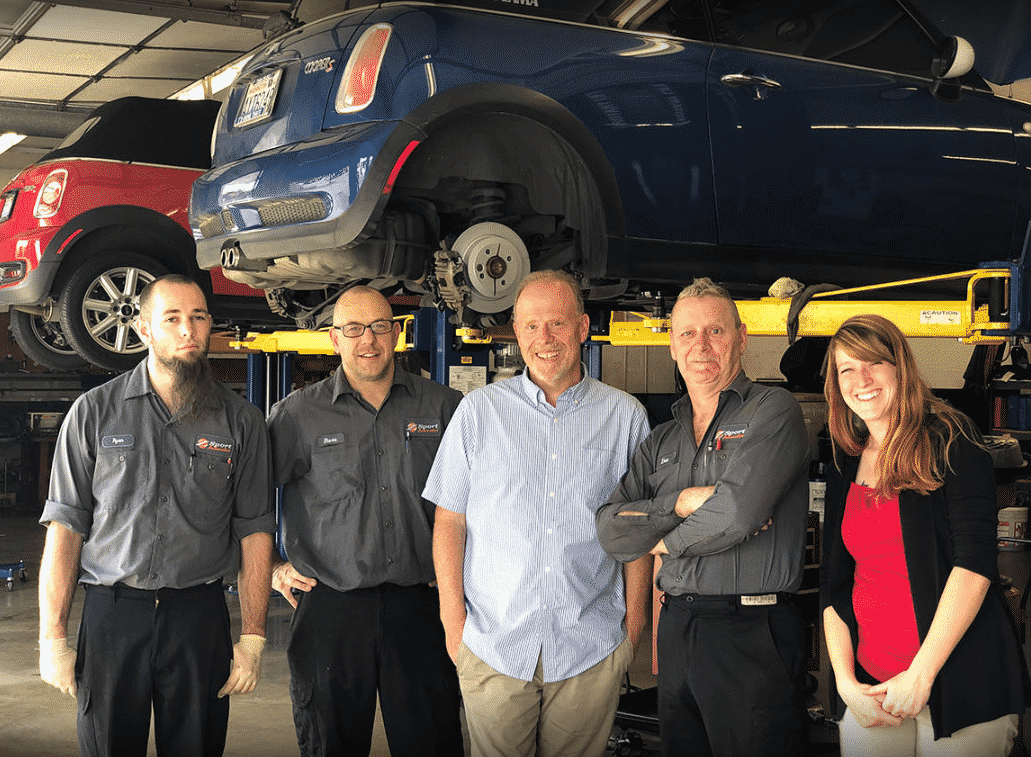 window.onload = function() { document.getElementById("my_audio").play(); }